Operational effectiveness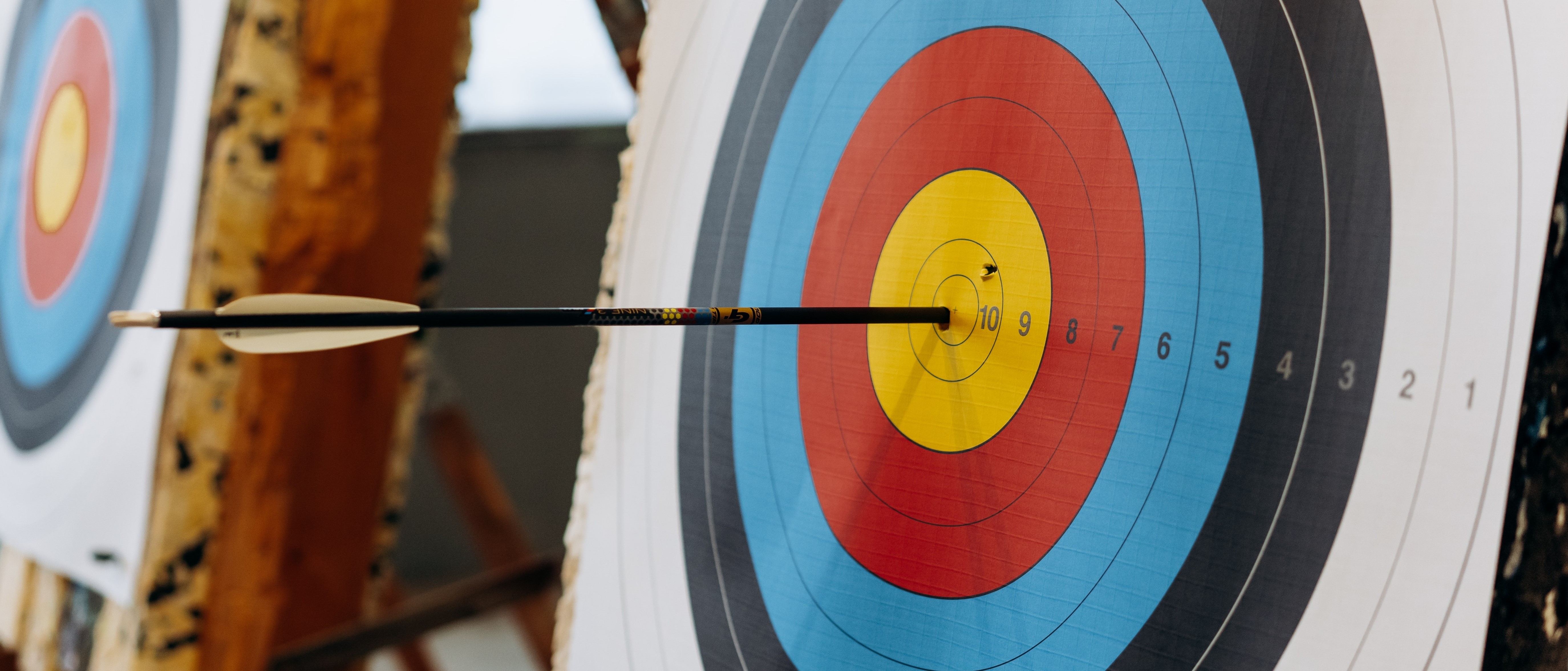 Operations can be a vital part of competitive advantage, and achieving excellence is more important than ever. WAT&CO's operational excellence teams help clients unlock value from every aspect of their operations.
Operational effectiveness
Do you want to do what you do better, faster or smarter?
Our approach
At WAT&CO, we know that operational excellence, including operational cost management and revenue growth, is essential to both competitive advantage and a sustainable future. We leverage our global operations consulting team to make a tangible and lasting impact across our clients' operations management value chain . To unlock this potential, we work in partnership with our clients at all levels of the organization . And we deploy a unique blend of expertise in industry, operations, and digital operations to accelerate results while building capabilities tailored to each client's unique circumstances.
We strive to help our customers win today and prosper tomorrow.
Capital Excellence
Helping organizations achieve higher and faster returns by deploying best-in-class ideas across the capital project portfolio and project delivery value chain.
Manufacturing and supply chain
Create lasting impact in global manufacturing and supply chain operations.
Product Development and Sourcing
Design and transformation of products and services to capture the full value of your portfolio.
Service Operation
Transforming the customer experience and business efficiency and effectiveness.
Your transformation is made possible by technology. We'll help you choose the best tools for your needs, leveraging a rich ecosystem of our own solutions and partnerships with leading vendors. And we'll show you how to reap the full benefits of digitization, extracting game-changing insights from the data produced.
To meet the complex challenges of today, it is imperative that companies become agile, to fuel their growth, innovation and resilience within them.
Production
An ambitious supply chain strategy propels Maketbiz to new heights.