Commercial Performance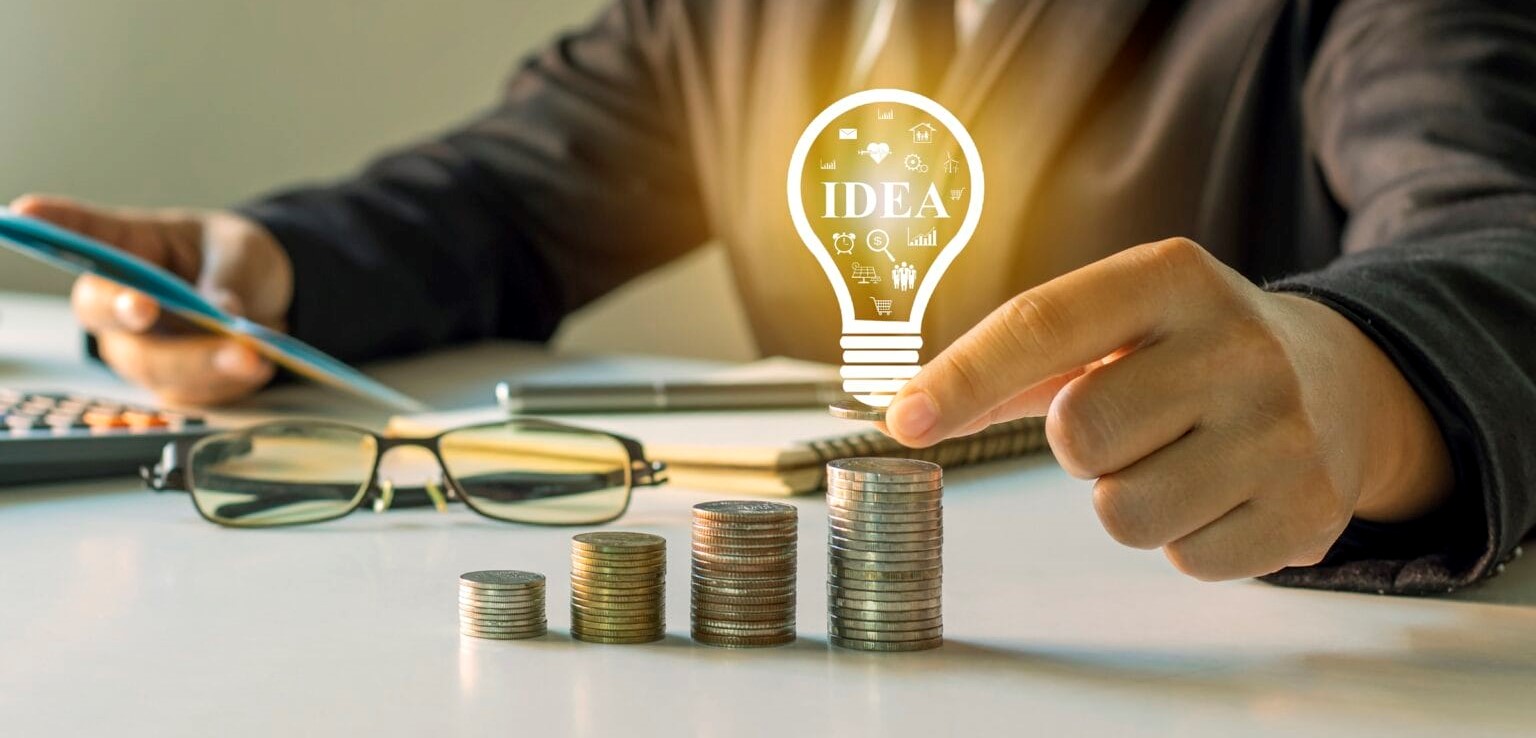 We support companies to re-examine themselves on the market, on the expectations of their customers. We give them the keys to make these changes and implement them, smoothly. Optimize your distribution strategy by drawing advantage of the complementarity of all online and offline sales channels in the CIMA zone.
Your challenges
New customer needs: In B2B or B2C, customer needs are changing: needs for customization, immediacy, advice which are all elements of reassurance to trigger the act of purchase.
Digitalization: The share of sales on digital channels is growing, whether web or mobile. at the same time, digital contributes to providing more information to customers, gives them easier access to competing offers and influences their choices.The emergence of new online distribution models calls into question the distribution strategy of brands.
< li>Sales models to be reinvented: Traffic in points of sale is challenged by online sales. More than an opposition, it is the complementarity between these distribution networks that must be improved, omnichannel and with common objectives to avoid competition between these channels. ues must restore value to their points of sale and sales teams.
Give salespeople the best tools: The best salesperson is the one who has the most information and can convince his client in real time. Commercial 4.0 is equipped with clienteling tools and makes the link with automation marketing platforms and social networks which have become essential drivers of commercial performance.
Our approach
ORGANIZE AND MANAGE OMNICHANNEL DISTRIBUTION strong>
– Design and test new distribution models to identify the best approaches
– Optimize the mesh of sales networks
– Develop new distribution concepts
tr>
OPTIMIZE YOUR COMMERCIAL APPROACH
– Improve the performance of conversion tunnels (on and offline)
– Supporting salespeople via the postures and tools of salesperson 4.0
– Implementing multi-channel sales performance management measuring the contribution of all channels to sales< /td>
DEFINE THE ROLE OF THE DIFFERENT CONTACT POINTS< /td>
– Align goals and compensation with the attribution model
– Di Differentiate the distribution routes / channels according to the customers / prospects or territories
DESIGN THE COMMERCIAL ACTION PLAN strong>
– Distribute the overall objectives by target, service, offer, geographical area…
– Assign useful resources to achieve the objectives commercial: communication, promotion, training, management of highlights
– Detect potential for acquisition and development of the value of the park
– Design and implement actions to generate commercial leads on all channels acquisition: inbound, SEO, SEA, affiliation, business contribution partnerships...
Realization
Deployment strategy in Cameroon for a French Startup.
Defined the strategy for launching a business intelligence services company for insurance companies in the CIMA zone.
Diagnosis of a solution and recommendation of levers to develop sales for a major energy player.