Meet our team of digital marketing experts
You may have a website, but it doesn't do much for your business if it's not picked up by search engines. To make sure customers find your website, we can take your online presence to the next level: designing your website, writing content, choosing keywords, social media presence and more. By working with us, you get the most out of your marketing ROI.Here are a few reasons:
We have proven results: Why would you work with an SEO services company that doesn't provide you with the results you're looking for? Stop wasting your hard-earned money on a strategy that doesn't convert.
We're Honest & Ethical: At WAT&CO, we believe in honesty, integrity and respect for our customers. We don't believe in ''selling'' a service you don't need or applying a one-size-fits-all approach to every customer.
We know digital marketing: Working with a digital marketing company that actually knows digital marketing seems obvious, but unfortunately, many companies fail to achieve positive results. Our strategies are proven.
We put customers first: Maintaining a customer-centric focus is a priority for many marketing agencies, however, few between them actually follow through. As an operational consultancy, WAT&CO is different.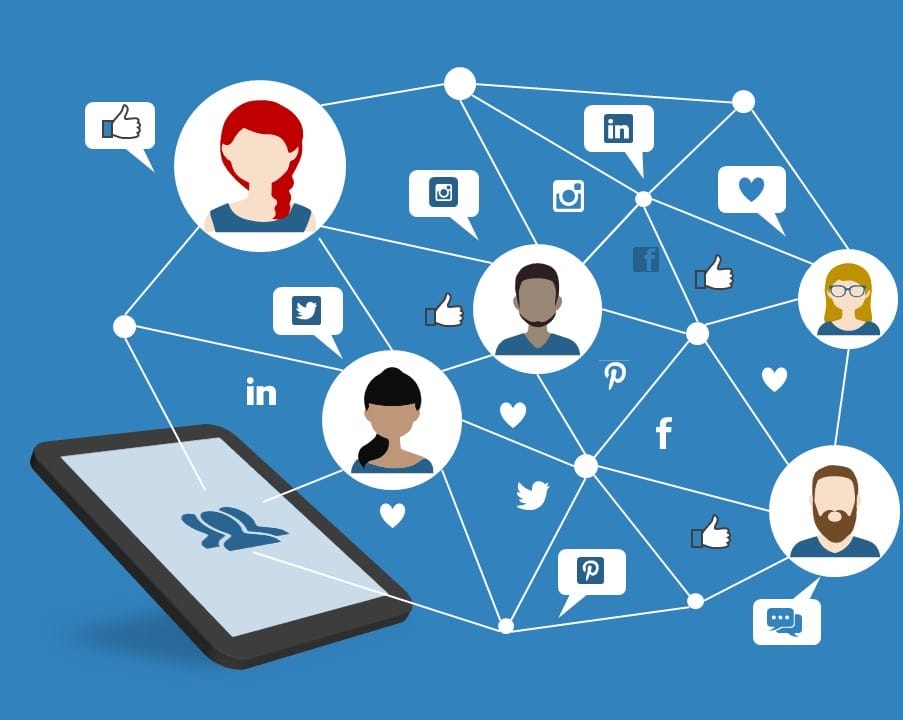 Digital Marketing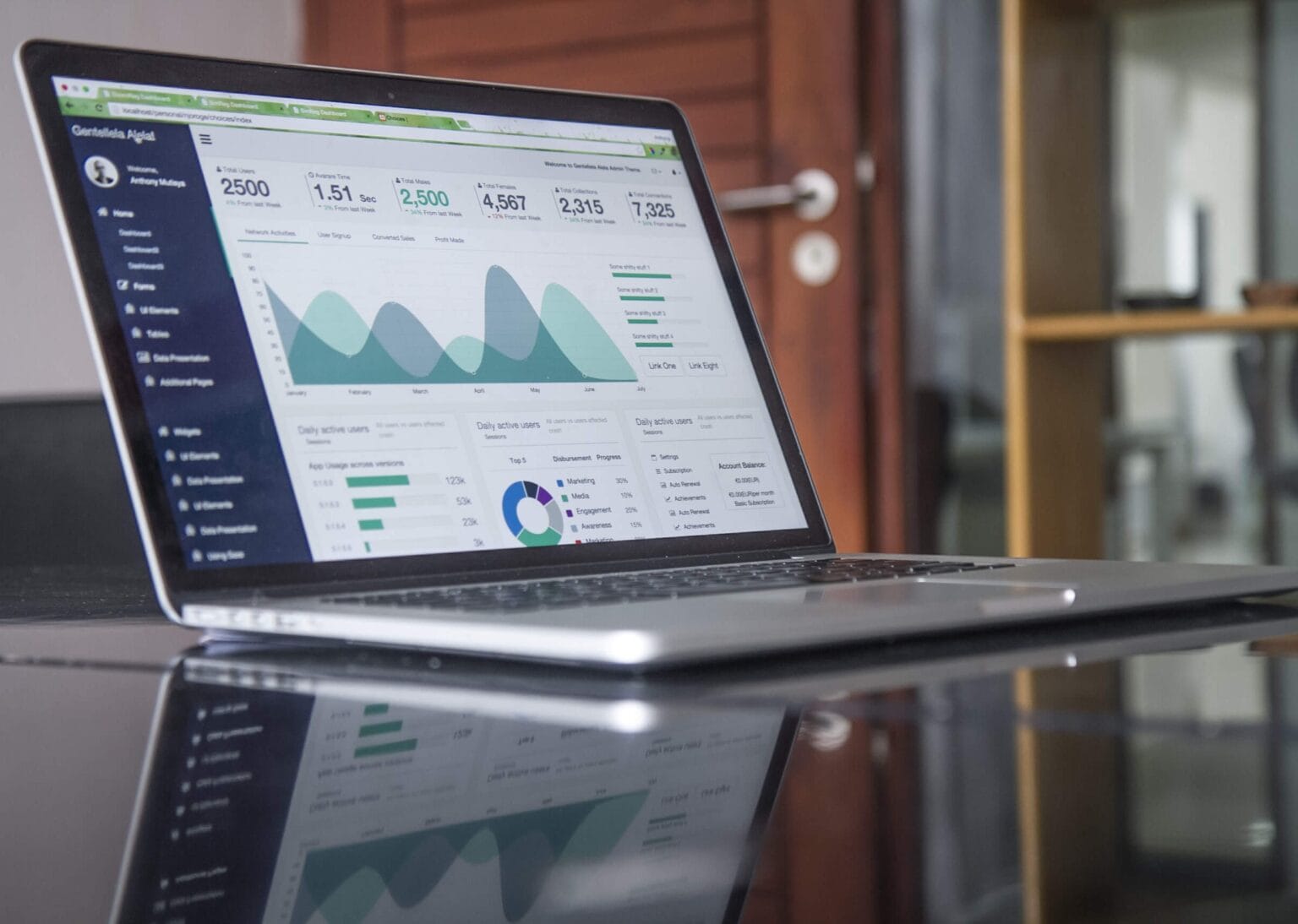 We have a full-service Digital Marketing Department. We provide a wide range of services to clients from all sectors.
Our digital marketing services include consulting and management options for a variety of online marketing strategies, including search engine optimization (SEO), pay-per-click (PPC) ads, search engine optimization, stores on Amazon, Alibaba, the deployment of e-commerce sites, content writing, conversion rate optimization (CRO), and more.
We also offer expert e-commerce site design and development services for BtoC and B2B commerce companies. Don't just partner with a marketing agency
Our expertise in digital marketing
SEARCH ENGINE OPTIMIZATION – SEO:
Through careful keyword research and effective practices, we can help you achieve high rankings in major search engines.
DESIGN AND WEBSITE DEVELOPMENT With millions of websites on the internet, you want to be sure your website stands out, represents you well, and most importantly, helps your organization grow.
SOCIAL MEDIA MARKETING Social media marketing is an essential part of staying connected with your audience. Working independently or side-by-side with you, we'll help keep your social community engaged.
PAY PER CLICK – PPC Although SEO offers long-term growth, sometimes you need an immediate boost. WAT&CO's PPC campaign ensures that the money you spend is put to the best use.
VIDEO PRODUCTION There is no more powerful way to get your message across than through video. Engage your audience by telling your story and sharing your mission.
CONTENT WRITING Our content writers know search engine optimization and create great marketing copy, designed to be informative and compelling, pushing your business goals.
REPUTATION MANAGEMENT Your reputation is everything. Our team of experts can help you protect and improve your online reputation for tangible, long-term results.
CONVERSION OPTIMIZATION Turn more site visitors into customers! Our experts use the latest conversion optimization techniques to help increase the percentage of passive website visitors to active users.