Client relationship experience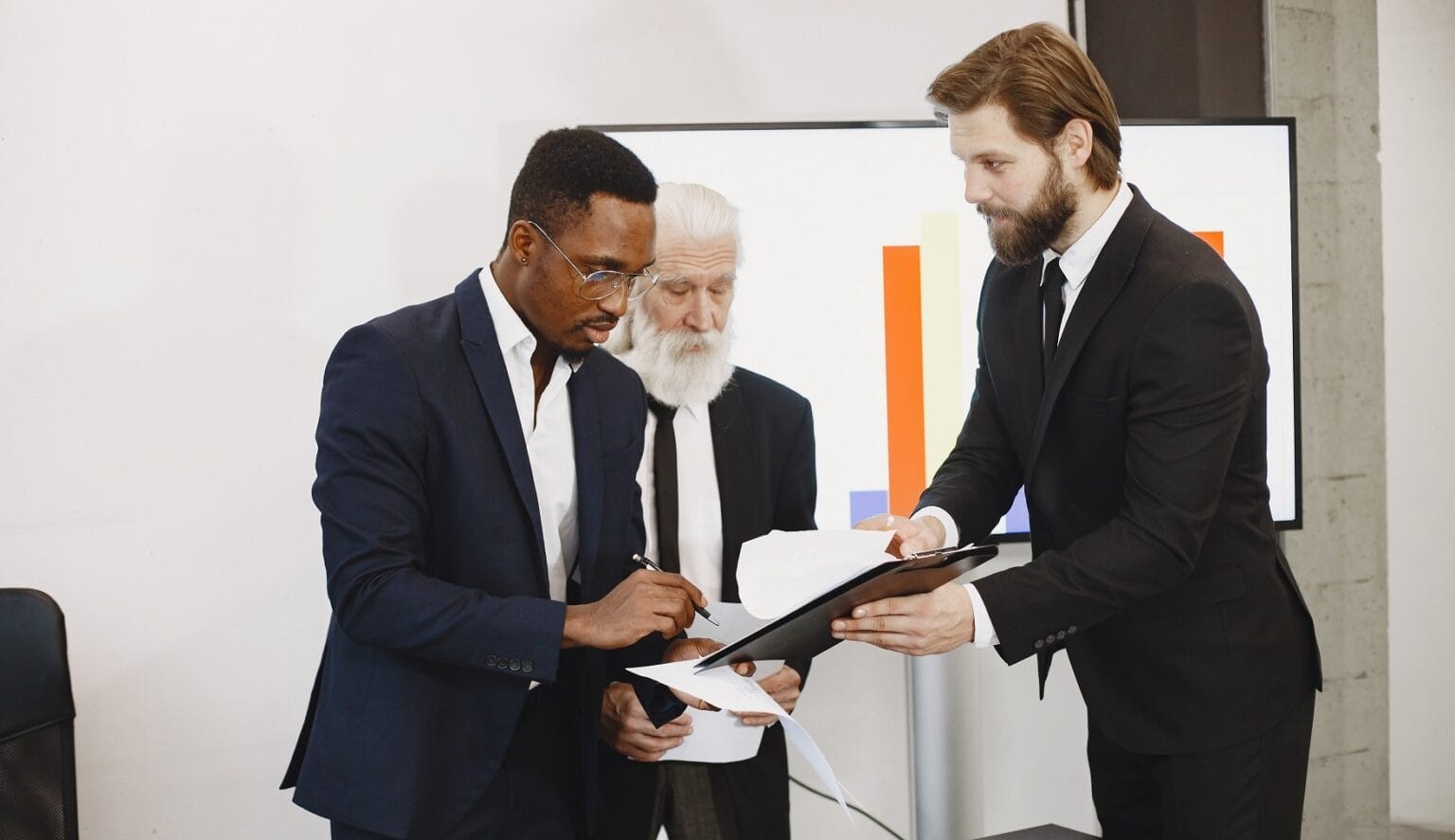 We support you to imagine and implement a simple, fluid and efficient customer experience, anticipating the expectations and behaviors of your clients undergoing profound change… and consistent with your business model.
Define, measure and optimize the experience of your customers during all interactions with your brand. h3>
Your challenges
Evolving demands: Your consumers are becoming ever more demanding in terms of service. Customers can be lost at any time and prospects can be difficult to win.
Loyalty: In order to ensure customer loyalty, companies must position themselves as partners throughout the lifecycle of their customers. This requirement calls for new forms of interaction with customers: more personalized, more proactive and more transparent.
Customer journey: In a context of ever greater complexity linked to the number of channels operated by the company, the diversity of offers and services offered, and the emergence of new customer needs , the challenge for companies consists in facilitating access to offers and services, simplifying customer journeys, and promoting this simplification.
Customer relations assisted by Artificial Intelligence: Voice assistants, chatbots, connected objects: the customer experience is increasingly implemented through the intermediation of artificial intelligence. In this context, it is essential to make the right technological choices, to introduce new forms of interaction with the customer at the right time to improve their satisfaction and develop the overall value of the experience offered to the customer.
Improvement of the sales force: The quality perceived by the customer depends on the quality produced by the company through the processes, the tools and its personnel on all customer interactions . The customer experience is based on a very good organization, the right sizing of the teams between the different channels, the skills of the staff and the optimization of each customer contact.
Our approach
REDESIGN CUSTOMER JOURNEYS
– Identify the pain points experienced by customers at each touchpoint.
– Understand customer needs and expectations.
– Diagnose existing paths and processes.
– Design new customer paths and new, more personalized, more proactive and more digital services.
– Co-construct offers and services by involving customers and employees.
IMPROVE CUSTOMER SATISFACTION MEASUREMENT
– Set up systems for measuring customer satisfaction: satisfaction barometer, NPS, CES.
– Better understand customer dissatisfaction through the analysis of customer recontacts on the whole touchpoints, to reveal customer dissatisfaction and the workload induced beyond customer perception.
– Analyze the sources of customer dissatisfaction to deduce action plans.
SET UP USE CASES TO BE TREATED BY ARTIFICIAL INTELLIGENCE
– Identify the possibilities offered by innovations integrating artificial intelligence.
– Integrate artificial intelligence into the customer experience.
– Ensure the use of artificial intelligence within an ethical framework.
OPTIMIZE CUSTOMER EXPERIENCE IMPLEMENTATION
– Define the business model in which the customer experience takes place.
– Organize the journeys, processes and tools.
– Train the teams.
– Find the right cost/satisfaction balance on touchpoints.
Realization
Improving customer satisfaction and experience for a Cameroonian metal construction company.
Two-year customer relationship master plan for a e-commerce.