Growth, Marketing and Sales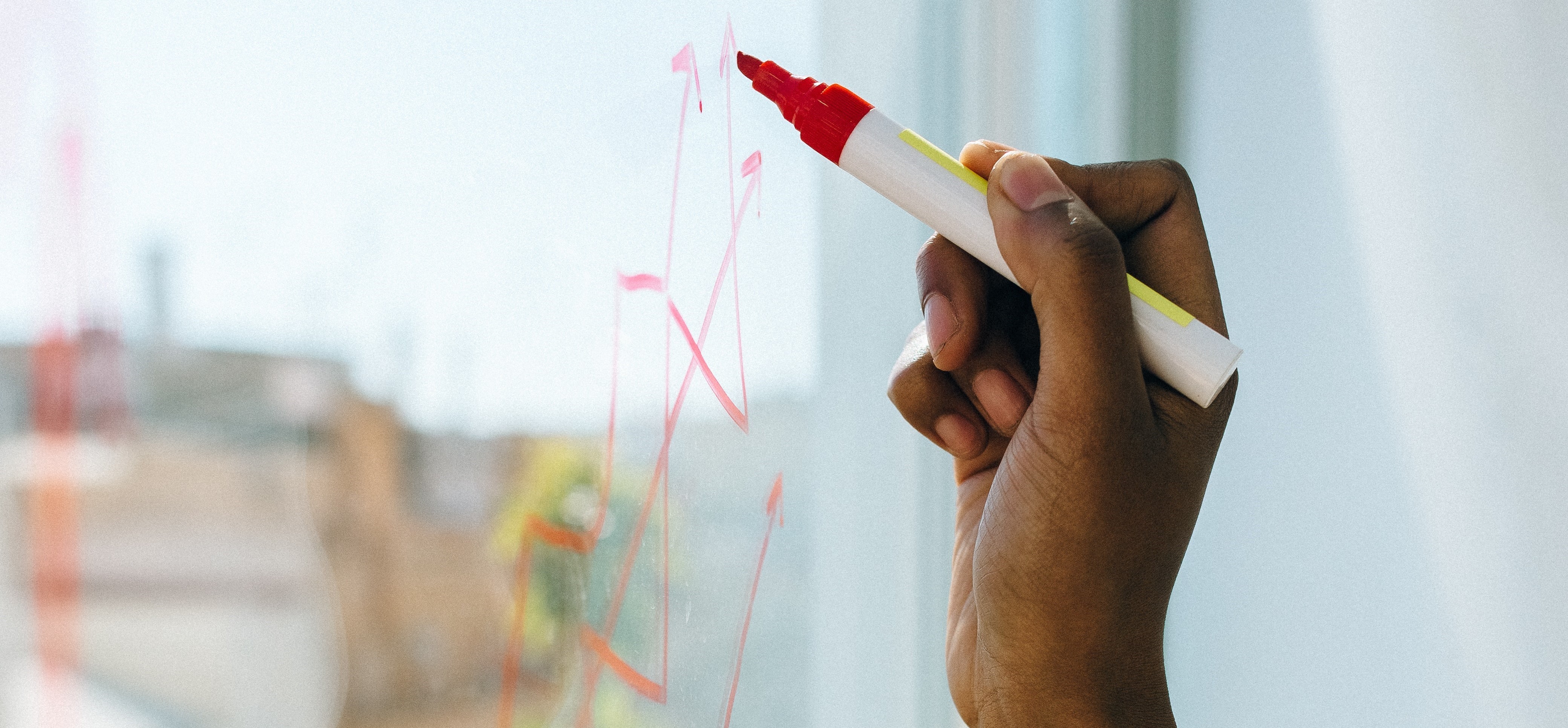 We help companies position themselves on the market and challenge their organization in order to strengthen their position and their differentiation in a competitive context. Develop the customer portfolio over time by activating the levers of 'acquisition and loyalty in a coherent and segmented way
Your challenges
A lack of consistency in the implementation of marketing actions: The operating methods of many companies remain in silos. They then have difficulty confronting the new realities of the market and are unable to take into account all the elements of the customer experience that may have an impact on their behavior.
Poor sales management:: Many companies have made little change to their sales strategy or reorganized their sales force without the expected results. Superior sales teams start with talent. Companies then show their difficulties in hiring, training and motivating sales teams that deliver exceptional performance.
Marketing: The challenges facing your B2B marketers are the consequences of digital empowerment which has dramatically changed customer behavior, rendering traditional marketing methods virtually obsolete. Your customers know more, expect more, and act faster than ever before. Sales cycles are shorter and data is plentiful but difficult to mine.
Marketing Effectiveness and Efficiency: Marketing isn't an expense to manage, it's the cornerstone of your customer engagement strategy. But that's a tough case for your marketers to make when the pressure to control costs intensifies and your board demands proof that your approach is working.
Our approach
OPTIMIZE YOUR COMMERCIAL APPROACH
–Improving the performance of conversion tunnels (on and offline)
–Supporting salespeople via the postures and tools of salesman 4.0
–Implement multi-channel commercial performance management measuring the contribution of all channels to sales
SUSTAINABLE IMPROVEMENT IN COMMERCIAL INVESTMENT EFFICIENCY
–Reduce selling costs without losing revenue
–Have a detailed view by geography, industry segment and offerings to find hidden pockets of growth, including often overlooked segments, then adapt the strategies and approaches needed to capture them.
-Create a profile based on the data of all the people who will implement your strategy.
B2B MARKETING
–Create compelling, discoverable content and messages in digital and analog formats
–Capture more sales by ensuring functions communicate and collaborate effectively
–Combine digital and analog capabilities to serve customers the way they want to be served
–Use existing customer data to identify cross-sell and up-sell opportunities
Achievement
Diagnosis of the service models of an entity (security and guarding company), of a Cameroonian group.