Innovation Challenge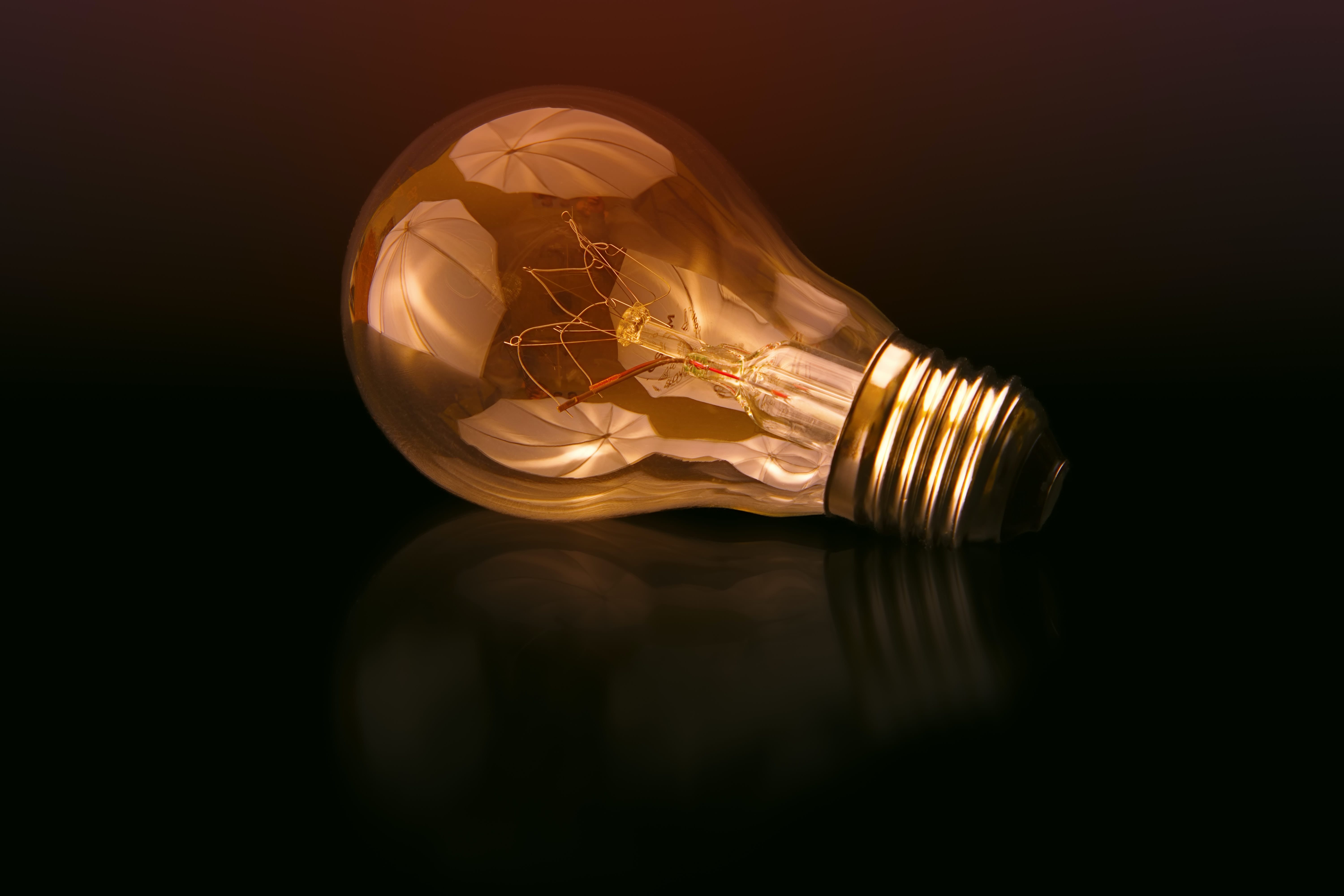 The Innovation Challenge is an ideas competition dedicated to Innovation that we organize every year. For 3 days, students work in teams around innovative projects on a previously chosen issue. Students are supported at all stages of the construction of their projects by experts, coaches and mentors.
The Innovation Challenge is an event bringing together the best students and companies around concrete issues: ideal for giving impetus to a new project! p>
What are the objectives
It is above all an educational exercise intended to give the best students a real experience of a project carried out in a group, all within a limited time. It is also an opportunity to put into practice ideation methods to provide inventive solutions to the problems proposed by companies.
For businesses, this is a great opportunity to broaden thinking and spark new ideas. This is an opportunity to open up and implement an open-innovation approach. Students thus become a sustainable resource in the business ecosystem. During a given period, we encourage participants to propose ideas, projects and initiatives aimed at improving products, services, processes, etc.
How does it work?
Generally, the selected students are made up of multidisciplinary teams from different course levels. In addition, they do not know the subject or the team they are going to join. A bit like before joining a company in real life.

Students must learn to work together, organize themselves and manage the relationship with the company. It's an enriching experience with a concrete challenge: so a little pressure... but always a lot of goodwill from companies and coaches!

The duration may vary depending on the issues: generally 4 to 8 days spread over two months.

>